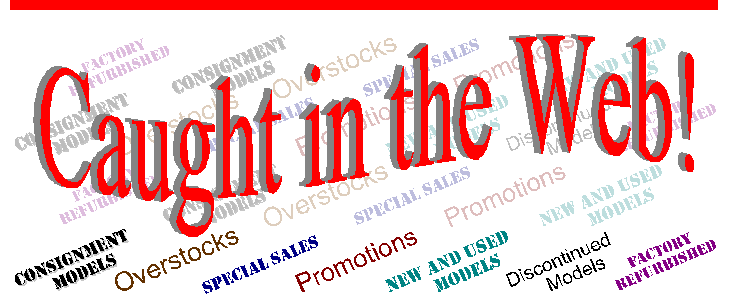 Algen Specials
< BACK Page 3 of 4 NEXT >
Back to
Specials Link Page

OVERSTOCKS, DEMOS AND USED MODELS
Fairbanks Portable Beam Scale Model 41-3132
Legal-For-Trade NTEP Class III

Includes Full Set of Attachment Weights
u Capacity: 1000 lb x 1/2 lb increments
u Certificate of Calibration included.

Outboard swivel wheels and steering arm
u Easy maneuverability even in small work areas.
u Four hard rubber wheels for smooth transport across warehouse floor.

All metal, rugged construction
u Cast iron base; fabricated metal tower and arm; precision steel beam and mechanisms.
u 27" x 18" painted mild steel weighing platform.


Price: $ 995.00 new $ 595.00 (refurbished)

Options:

Stainless Steel Top Plate .............. $ 315.00 add'l.

To see our new models click here: Portable Scales.

Test Weights
(Photo for representative purpose only ~ actual weight will have different markings and show wear)

50 lb Weight, Cast Iron Grip Handle
NIST Class F

Refurbished Condition

Includes Statement of Accuracy
Tested and Sealed to NIST Class F

$ 80.00 each (plus shipping)
Quantities limited

Click here for info on our other test weights available.


200 gram - Reference Weight
Includes Statement of Accuracy
Condition: New

Part No. VCAL-200M1: $ 16.95 each (plus shipping)
Comparable to M1 Tolerances (+/- 10 mg)

Part No. VCAL-200M2: $ 14.95 each (plus shipping)
Comparable to M2 Tolerances (+/- 30 mg)

Carry Case: additional (please call)

Traceable Certificate:
NIST Class 6 (+/- 20 mg): $ 50.00 add'l
NIST Class 1 (+/- 0.50 mg): $ 70.00 add'l
Kindly allow 10 days for Traceable Certificate
(quantities limited - rush delivery additional)


Analytical Balances for Sale:
Sartorius
Mettler
Setra
Factory Refurbished
90 Day Warranty


please call
1-800-836-8445
for pricing, specifications and
availability.
About Algen Catalog Contact Us Order
Rentals Search Software